I'm very, very sad 😞 . Tamera Alexander, an INCREDIBLE Christian historical fiction author has had her new-to -be -released book cancelled by her publisher. Why? Because it is about the civil war and they wanted her to change something about it that would prejudice the integrity of history in her book. She uploaded a vid explaining and said they changes they wanted her to make were wrong and would be like trying to change historyyyy😱!! huakdbvauwjhge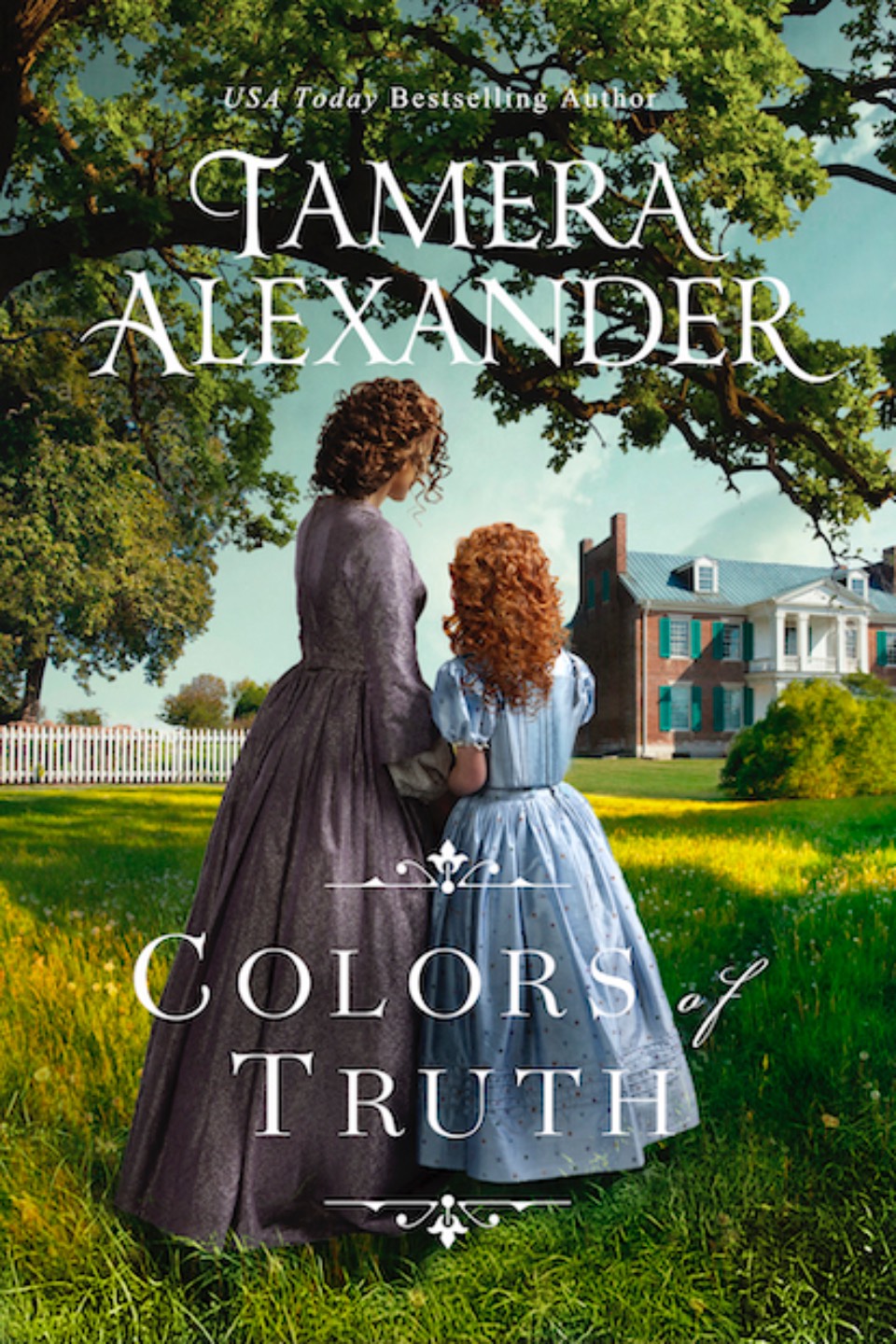 I have read 4 of her books- AMAZING. Tamera has such tact yet at the time she doesn't shy away from telling truth. WE NEED TO KNOW THE TRUTH, WE NEED TO KNOW HISTORY so we don't repeat it again! We can't take the liberty to sweeten harsh reality. It would be a disservice to those before us that suffered in the name of slavery and oppression. I think they would have liked their stories to be heard by future generations so maybe something about it would strike a cord and could prevent history from repeating itself. I'm so sad Tamera's publisher cancelled her book, Colors of Truth 😔 . It is truly disheartening to know that things like these also happen in the Christian book community. We should know better…
As Tamera explained, all the preorders have been cancelled for her book. She has decided to publish them on her own under her own publishing house, so we bookworms must unite!!! Let's go and share about this book everywhere! Lets pre order and write reviews for her other books! ✨🙆🏻‍♀️❤️
Tamera will share the preorder link and updated listing soon, but in the meantime I would encourage you to add this book to your Goodreads shelf! Vote on the listopyia Goodreads list for historical fiction books of 2020! And, if you have had an early Netgalley ARC, pls go and review it! That will help bunches to spread the word 🥰.
God bless💕
Breny
BE NOTIFIED WHEN COLORS OF TRUTH RELEASES (and about pre-order availability): http://bit.ly/PREORDER_ColorsofTruth
Here is the vid were she explains more:
About Tamera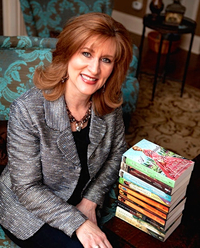 Tamera Alexander is the USA Today bestselling author of numerous books, including With This Pledge, A Lasting Impression, A Note Yet Unsung, To Whisper Her Name, and To Wager Her Heart.
Her richly drawn characters and thought-provoking plots have earned her devoted readers worldwide, as well as multiple industry awards.
These awards include the Christy Award for Excellence in Christian fiction, the RITA Award for Best Inspirational Romance, the Gayle Wilson Award of Excellence, Bookseller's Best Award, and being listed among Publishers Weekly and Library Journal's Top Inspirational Fiction, among others.
Tamera's books have been translated into numerous languages. She's toured Germany and The Netherlands meeting readers and cherishes those connections.
Connect with Tamera:
Websitehttp://www.tameraalexander.com
Twittertameraalexander
GenreRomance, Historical Fiction, Christian