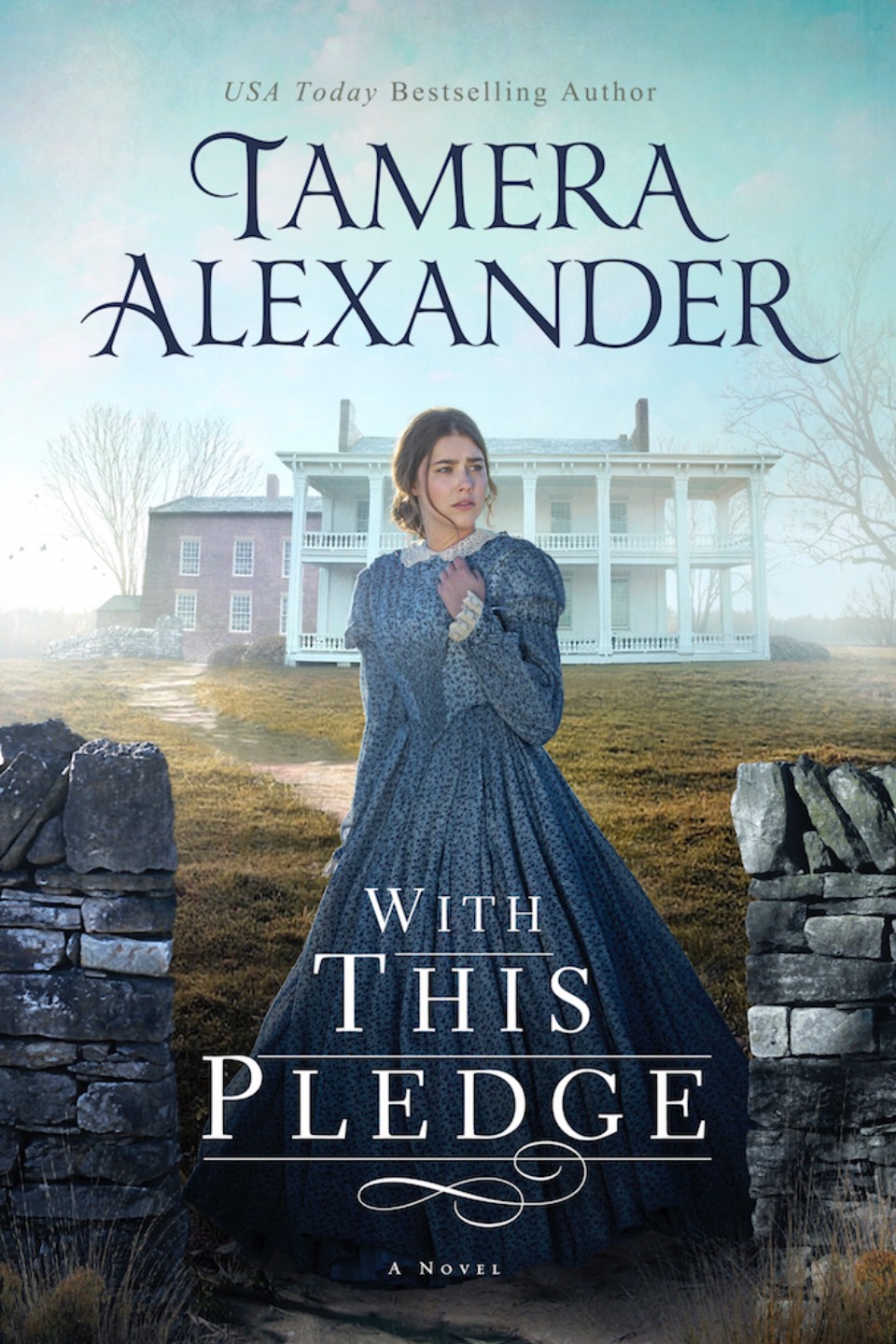 This story broke my heart 😭 It is sad, I can tell you that, yet it is also a beautiful story of grace. 
The Civil War is my least favorite time period to read about. I really don't know why but something about it just doesn't appeal to me as a reader as the World Wars do. 
Even so, this book was the rare unicorn that I actually liked! ✨
It was a rollercoaster of emotions, to be sure. The plot twists were phenomenal and the characters were just amazing. The fact that it is based on real-life characters and circumstances makes it even more special. 
One thing I applaud the author in is portraying all the medical procedures and injuries accurately! Was it graphic and gruesome in many instances? Yes, it was. Would I change that? Never. It gives the story more power and has a bigger impact on portraying the brutalities wars produce. That is another thing I loved about this book. The author portrayed each soldier, each fallen life as a human a thus precious. Be them federal or confederate. 
I also love how the main character, Lizzie, explored both sides to the story yet didn't judge others who believed different than her but instead extended them grace, the same grace God extended her. She kept her values upfront yet prayed for those who hadn't been touched by God's truth yet.
There were also some touching subplots that complimented the story so well 😭 (I won't say more or I shall get all mushy inside 😂 )
Then why four stars, Breny? 😆 Well, the pacing for my taste was too slow. The beginning was great as well as the end but the middle was saggy. The middle was just retellings of day to day mundane things and it wasn't bad, because it certainly gave you a bigger perspective on things, but I believe they didn't add much value to the story in general. 
Book blurb
On the night of November 30, 1864, a brutal battle in Franklin, Tennessee, all but decimates the Confederacy and nearly kills Captain Roland Ward Jones. A decorated Mississippi sharpshooter, Jones has a vision on the battlefield and, despite the severity of his wounds, believes his life will be spared. But a life without his leg, he can't abide. He compels Elizabeth "Lizzie" Clouston—governess to the McGavock family at the Carnton mansion—to intervene should the surgeon decide to amputate. True to her word, Lizzie speaks on his behalf and saves not only the captain's leg but also his life.
When a fourteen-year-old soldier dies in Lizzie's arms that night, the boy's final words, whispered with urgency, demand that Lizzie deliver them to their intended recipient. But all she has is the boy's first name. And, as she soon discovers, there's no record of him ever having enlisted. How can she set out alone across a land so divided by war and hatred to honor her pledge? Even more, does she dare accept Captain Jones's offer to accompany her? As he coalesces at Carnton, romance has blossomed between him and Lizzie—a woman already betrothed to a man she does not love.

Content: ⭐️⭐️ 2/5 It got kissy in some scenes but nothing too bad. As I said above, there are graphic mentions of amputated limbs, blood, medical procedures, disfigured bodies, death, etc. 
Plot: ⭐️⭐️⭐️⭐️ 4/5
Characters: ⭐️⭐️⭐️⭐️ 4/4 
About the author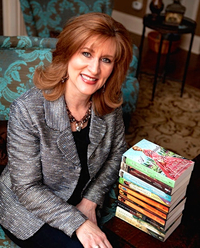 Tamera Alexander is a USA Today bestselling author and one of today's most popular writers in the inspirational historical fiction genre. She and her husband live in Nashville, Tennessee, not far from the Southern mansions that serve as the backdrop for six of her award-winning novels.